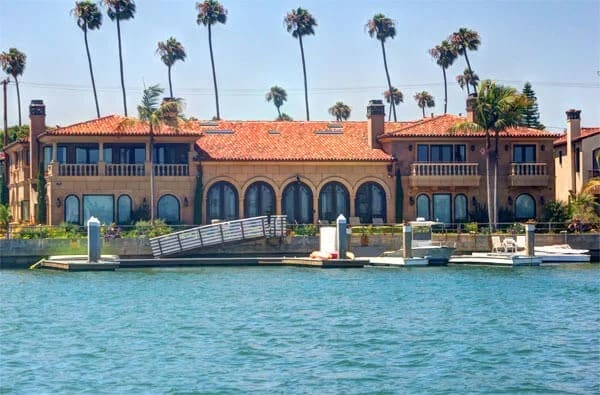 Homeowners
Insurance
Your home is the family's prized possession and the center of their universe. Not only is your home an important asset, but it also houses the most important items you own. High value real estate brings unique risks to your family and requires special attention.
We understand the risks your home faces and the risks homeowners face day in and day out. Matching your risks with correct policy verbiage is essential and we consider this a core value of our agency. Do you have coverage for mainline sewage backup? Do you have valuables stored at your home? Is your home located is a severe fire risk area? As a landlord, do you have the correct policy in force? Are your liability limits adequate to protect the equity in your home?
We ask the right questions to protect your assets and your family!
Types of coverage
High Value Homes
Valuables
Liability Risks
High Risk Fire, Earthquake and Flood
Condo Unit Coverage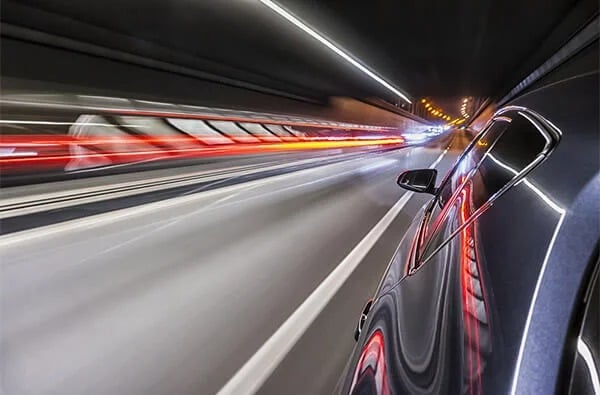 Auto

Insurance

Do you have the best auto insurance the market offers? Are you paying for the best auto policy for the best premium? It is very expensive to insure your vehicles in California and the legal landscape in many areas hikes claims amounts exponentially. Auto insurance should always be quick and easy, but it must always have adequate coverage and limits to protect the risks you face on the road.

We will help you obtain the absolute best auto policy with the best premium for the risks you and your family face while behind the wheel.
Types of coverage
Liability Coverage
Collision Damage and Comprehensive Damage Coverage
Uninsured and Underinsured Motorist Coverage
Rental Car Coverage
Roadside Assistance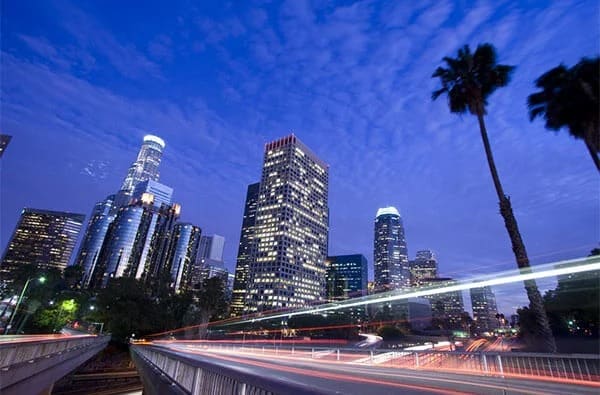 Commercial

Insurance

Coverage for businesses to protect against unforeseen events and circumstances such as legal liability issues, property damage, theft of property, advertising injuries, and to protect your business from loss of revenue, injured employees and government compliance issues.

Whether you are a local business, a tech startup, a landlord, a national corporation, an import/exporter, non-profit or any other size shape or industry, we can protect you. We review your risks and match policy verbiage to ensure you are protected when you need protection.
Types of coverage
Commercial General Liability
Professional Liability
Product Liability
Commercial Property and Inventory
Workers' Compensation
Commercial Auto
Packages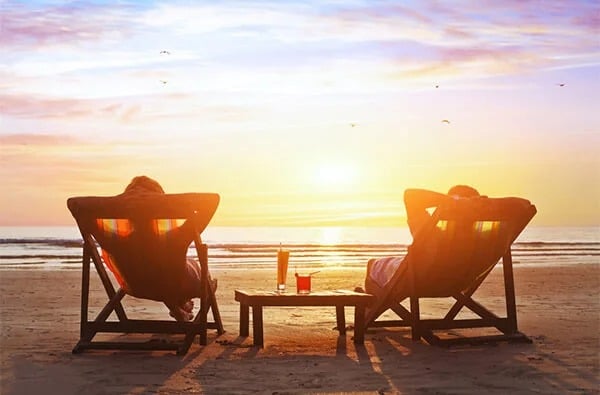 Health

Insurance

In today's health insurance environment, you absolutely need a broker to provide you access to correct advice and information. Whether you are a family seeking health plans on and off the healthcare reform exchanges or businesses seeking health benefits, we have the plans for you.

Did you know that you can obtain health insurance outside of the open enrollment windows? What does out-of-pocket maximum mean? What is Coinsurance? Can I mange my plan online?

Call us to obtain the best health plan for your family of business.
Types of coverage
On and off exchange healthcare reform medical plans
Dental insurance
Vision Insurance
Small group health insurance
Large group health insurance
Life

Insurance

Did you know that prior to 2011 estate transfers exceeding $1,000,000 were subject to a hefty estate tax? Estate tax liabilities can cripple your heirs if not properly planned for. Once you start a family and begin growing your wealth, life insurance needs to be a part of your long-term plan. In the event of an untimely death of the family, will your family be able to settle mortgage debts, maintain education funding and establish a nest egg?

Think about life insurance now and plan for it early.
Types of coverage
Term life
Whole and universal Life
Long and short term disability