Is Your Home or Business Adequately Protected?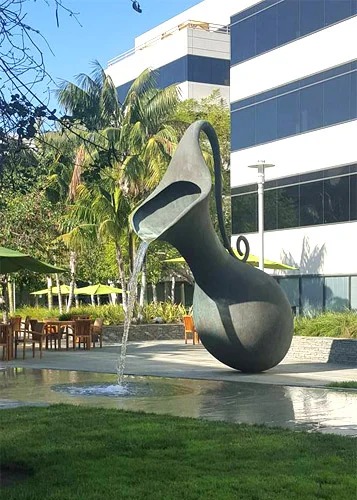 INDEPENDENT BROKER ADVANTAGE
The Pullen Family Insurance Agency is a Santa Monica based insurance brokerage that offers all lines of business in CA, OR and NV: Commercial Liability, Work Comp, Commercial Auto, Bonds, Group Health, Individual Health, Home, Auto, Life and Umbrellas. We have access to over 65 carriers spanning all product categories allowing us to find the best rates for the policy you are looking for. Our team has extensive knowledge and background in the insurance industry as well as other financial fields, giving us the ability to consult effectively on asset protection and business strategies.
CLAIMS ARE OUR TOP PRIORITY
In a time of loss, will your Insurance Company be there for you?
When protecting your family or business this is the question you should be asking yourself. We stand by our clients throughout your entire claim process. We ensure that you are adequately protected up-front so that during a time of loss, there are no gaps in coverage, and you will be back on your feet, back into your home or back in your business. During a time of loss there is no better company to be with in Los Angeles than the Pullen Family Insurance Agency.
COMMUNITY INVOLVEMENTE
The Pullen Family Insurance Agency is heavily involved in the Santa Monica community and continues to be active in the Santa Monica Chamber of Commerce. Supporting local charities like the Red Cross of Santa Monica and the March of Dimes brings our company and community closer every year.
For upcoming SMCC events go to: www.smchamber.com
Our Mission is simple and is best represented by the Three C's of our business:
Claim Support
When you need your insurance company to be there, we are there. The support you get in the event of a loss is what your premium dollars are all about, and claim support is the true essence of our business.
Customer Service
Being a privately owned and operated brokerage means that when you contact us for any service related item, you get immediate support. There is no automated system to navigate, only the best personal customer care being delivered by an excellent team of people. Call us and see
Community
The word community is more than sponsoring little league teams or being a good neighbor. Community is the most important aspect of being in business. Doing the "Right Thing" at all times, making sure everyone is protected at the best price and the best coverage for their situation. Doing what's best for the community means being the best at what you do, and we strive to be the best every day.